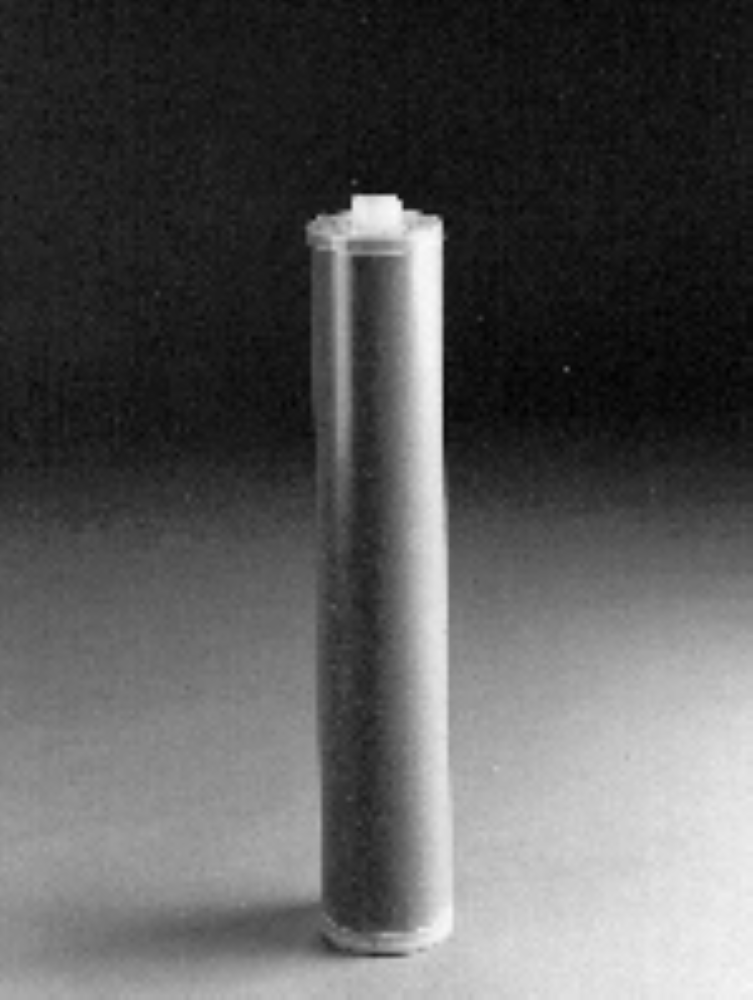 OS1801
Organic Scavenger
Removes trace organic contamination from water.
Comparable to Barnstead D0820 and D5021 Organic Removal Filter.
Retail Price : $256.52
Our Low Price : $184.69


---
This filtration cartridge is designed to provide organic free water while maintaining the water at up to 18.2 megohm/cm. When used in proper combination this cartridge can produce water suitable for use in critical applications such as HPLC, Mammalian Cell Culture, Semi-Conductors, Pharmaceutical uses and laboratory use.
---
Related Categories
See All :